Welcome to day three of NaNo. I have officially made it farther into the challenge than I did last year.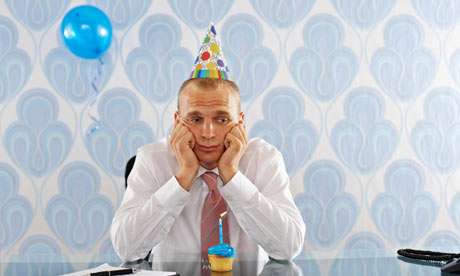 Despite early challenges including, but not limited to: a mental breakdown, some crying, an entire day of non-productivity, and some hysteria, I have pulled out of my initial disappointment and Gotten Shit Done.
The first day, it took me four hours, including one that I spent convincing myself not to quit early, to reach the daily goal of 1,667 words. I shut my computer with a sigh after updating my word count to a measly 1,712. The second day, I didn't write at all. I had no inspiration and no time to sit and force words out of my reluctant fingers.
Which brings me to today, 3,000some-odd words in the hole when I woke up this morning. But I am happy to report that in just another 863 words, which I plan on finishing tonight because marathon writing can only last so long, I will be caught up and sitting pretty on a novel that is evolving from a mess to slightly presentable.
It still takes me an embarrassingly long time to write and focus, but I have found one unexpected boon: after going through several 'inspiring' writing playlists, I have found the single most productive playlist I've ever made. It's the Kanye West Radio on Pandora, with a Lil' Jon influence.
I hope you guys are at least the tiniest bit entertained by my ill-prepared journey through this treacherous writing land, filled to the brim with the dragons of overwrought metaphors like this one. So far, the hardest thing is avoiding League. I have not been successful thus far.
Contentedly yours,
Abby